Buying a new home is a big decision. Maybe you're looking for a temporary place where you can live for a few years before moving on to another area. Or perhaps you're scouring the market of homes for sale in Las Olas for a legacy home you can pass down to future generations of your family. In any case, it's important to consider the right property for your needs.
Many people get lost in emotion when they're ready to purchase a home. They start dreaming about everything they could theoretically have and everything they've ever wanted from a property. Which factors are crucial in your home search? At D'Angelo Realty Group, we encourage our clients to look closely at the factors influencing their property-buying decisions.
1. Your new home's physical location
Your new home's physical location could be one of the essential attributes of your home search. You may need to consider several attributes of the location when making your purchase.
Do you prefer a specific school district?
Is there a specific area where you want your kids to go to school? Even if you don't have kids now, or they aren't yet school-age, do you plan to have children in the future? Choosing the right school district is incredibly important for many parents, and it can make a massive difference in the property you ultimately choose for your family.
What will your commute look like?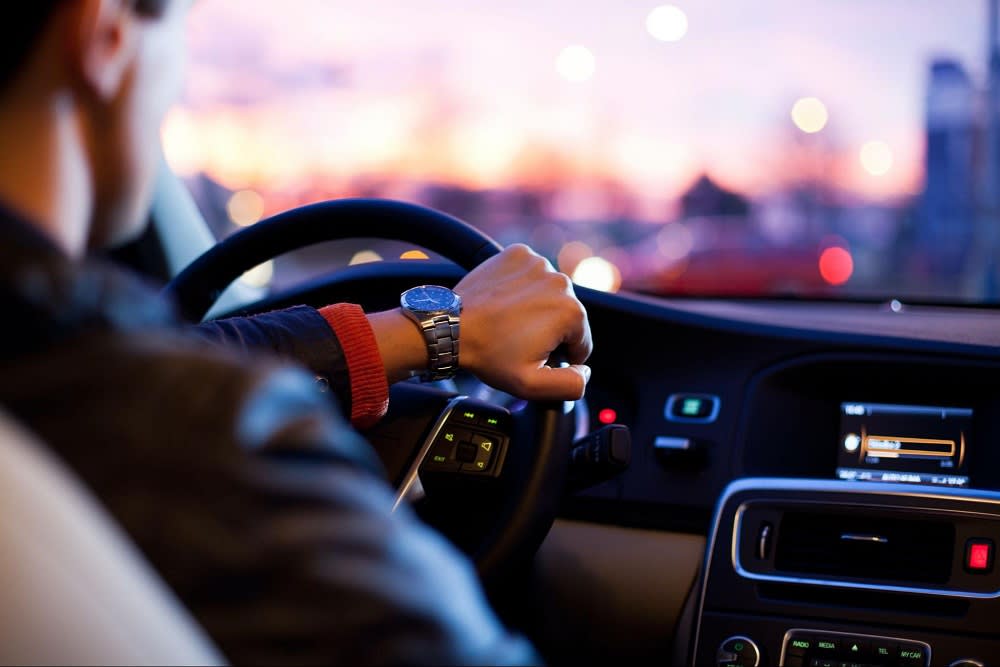 Carefully consider where you work and how long it will take you to get there. Approximately 59% of workers whose jobs can be done remotely work from home at least part-time, but most workers will still need to get to a physical office at least part of the time. Consider how long you're willing to travel and how often you may need to make that commute as you consider the best location for your new home.
Are you close to the amenities you need most often?
If you prefer life in the big city, with something happening every night and all the food and shops you need just around the corner, you may not want to move to a more rural area. If you want regular access to parks or other
local amenities and activities
, you may want to ensure that you're close enough to get to them conveniently. For example, if you want Las Olas real estate, consider buying property close to downtown. Check out how long it will take you to get to the grocery store or your
favorite restaurant
. If the property's location prevents you from enjoying those things, you may want to consider moving to another area.
What does the neighborhood look like?
There are a lot of things you may want to know as you choose your new home. If you have kids, you may want a neighborhood with other children to play with or other things for them to do. Do you enjoy having regular parties or gatherings? For example, if you're considering Las Olas real estate, your neighbors may not appreciate excessive noise.
You may not be able to choose your neighbors permanently, but you can choose a neighborhood that fits your ideal demographics, which can help make you more comfortable in and happy with that neighborhood for a long time.
Is the property located in an HOA?
Many luxury properties have HOAs that control many things on that property. Some HOAs, for example, will gatekeep the exterior colors of the home or the decorations you can put up. Others may govern where you can park or how many parking spots you may have in the neighborhood. On the other hand, some HOAs can offer considerable advantages. They may provide community amenities, including swimming pools, walking trails, dog parks, and play areas for the kids. They may take care of basic neighborhood upkeep, which can help maintain property values and decrease your overall stress.
As you're considering where you may want to move, consider whether an HOA governs the area, what the bylaws look like, and how active the HOA is in maintaining the area. As you get to know the area better, you can make more effective decisions about whether it will offer the best option for your needs.
2. Your must-haves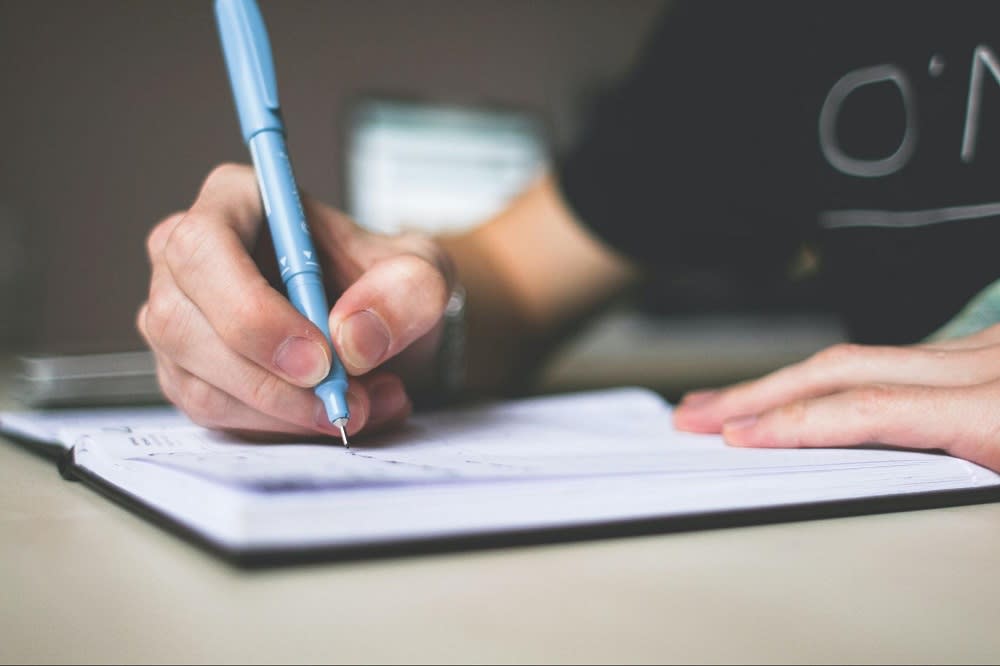 Your list of essentials should reflect your specific needs and plans for the property. Some things are essential: the number of bedrooms you need, whether the property has space for a home office, or whether the property has adequate space for your family. Others may be items that you want in your dream property: a pool, a fireplace, or an outdoor living space, for example. Take a careful look at what makes a property ideal for you and how you can best shape it to your needs. Make a wishlist of the items you most want. Your real estate agent can help you determine the likelihood of finding a property that fits the bill.
Make sure you discuss your must-haves with every member of the family. While you may not be able to find the perfect home that includes everything you've been dreaming of, you can likely find a property that offers the amenities you want most — and, potentially, the option to make modifications or add on in the future.
3. Your dealbreakers
There are some things about a property that may be absolute deal-breakers — and, like your must-have items, they may vary depending on your budget and needs. For example, some people do not want a home with a pool. If you have health problems or a senior relative living with you, you may prefer a home that does not have many stairs to offer a safer, more secure environment.

Talk to your real estate agent ahead of time about potential dealbreakers and what would make a property fail to fit your needs. Your real estate agent can help strike those items off the list so that you can select the property that is most likely to work for you.
4. Your budget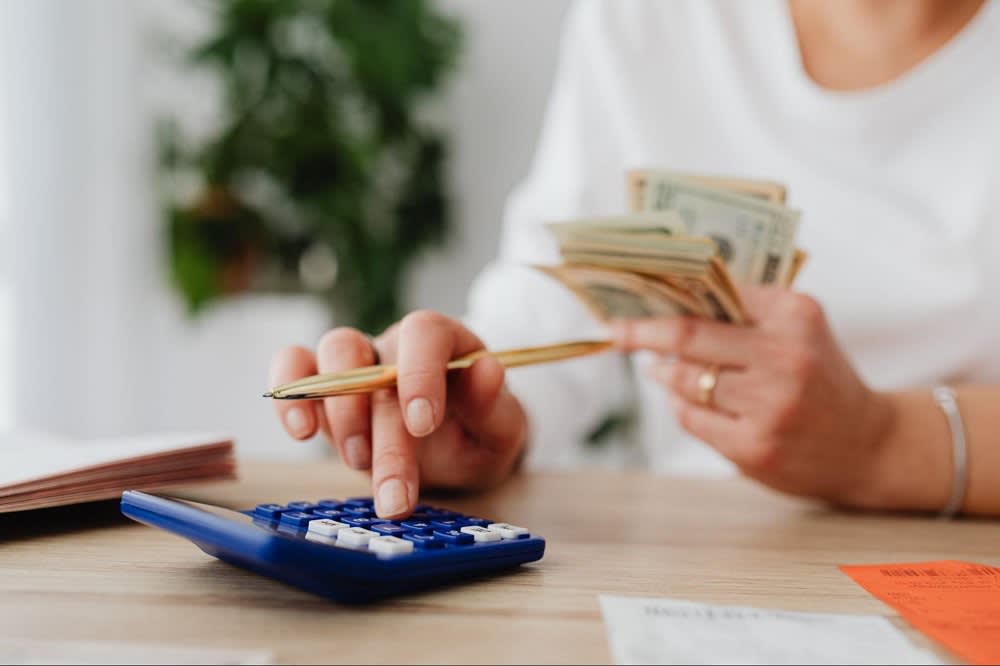 Your
budget
is one of the most critical factors in your home search. All too often, people get emotional about buying a home. They may become overly invested in a specific property and stretch their budgets, often to the breaking point, to purchase the house they think they're dreaming of.
Buying over your budget, however, is one of the quickest ways to turn your dream home into a nightmare. Not only do you need to be able to pay the mortgage, insurance, and taxes on the house, you may need to have a budget for any major repairs. You will also have to consider maintenance. If your home costs much more than anticipated, you may have to sacrifice other parts of your lifestyle, including vacations and leisure activities, to help you keep up with it. Ultimately, that may lead to much higher expenses than anticipated, and you may end up moving out of the home within a few short years instead of getting to enjoy it as you had hoped.
5. Future potential
When you purchase a home, particularly in today's hot housing market, you make the purchase with the full knowledge that you may end up in the property for a very long time. That means that the home may not only need to fit your family's needs today but also for the future.

As you're considering properties, evaluate how that home will fit your family in the future. Does it have enough bedrooms or enough room for kids to share bedrooms? If you know that you'll have a senior family member moving in with you in the future, do you have a basement, mother-in-law cottage, or addition that could provide them with their own space? If you're getting older, can the home be modified to allow you to age in place safely? Take the time to consider your home and family's future and immediate needs when looking for a property.
Are you ready to start searching for your ideal home?
If you're ready to start searching for the ideal home for your family,
John D'Angelo
can help. While there are rarely any perfect homes, we can help you find a home that will offer your ideal location and many of the things you want most from your home purchase. Our team covers Fort Lauderdale, Coral Ridge, and Las Olas homes for sale, among other
excellent neighborhoods
. Contact us today to start your search.
*Header photo courtesy of Shutterstock