Are you planning to sell Las Olas condos or other Fort Lauderdale area property in 2021? Though there is currently a seller's market in the area — meaning there are more prospective buyers than there are properties listed — you still need to follow best practices to ensure you get the best offer possible on your home. Avoiding mistakes that can bring your home price down is key to getting the most equity possible from your home. Here are the most common mistakes sellers make and how to avoid them.
Mistake #1: Not Properly Preparing Your Home for the Market
While it's easier to get offers on Las Olas condos in a competitive seller's market, you still need to put your best foot forward when it comes to showing it to prospective buyers. Here are some ways to properly prepare your home for showings:
◾ Declutter and depersonalize. You want to ensure potential buyers of your home can picture themselves living in it. That's difficult to do when you have family photos on the wall and hobby equipment cluttering up the office. Go through your home and remove anything that is unique or personal to your family.

◾ Clean. No matter how well you keep up with cleaning your home, you need to take it a step further to prepare it for showing. The best way to go about this is to hire a cleaning company that specializes in preparing homes for the market. They will get into every nook and cranny and ensure your home appears well taken care of prior to the first showing.

◾ Stage. A professional stager will rearrange furniture, add or remove décor, and make sure each room in your home has a designated purpose. The stager's job is to dress your home up, so it makes a favorable first impression. Not comfortable having a stranger come into your house and handle your belongings? Consider virtual staging that can be used for online marketing and virtual showings.
Mistake #2: Not Marketing it Online
Most buyers first find the Las Olas condos they are interested in online. That means that if you don't have an effective online marketing campaign, your ideal buyers will skip over your home in favor of those listings that have strategic online marketing. Work with your agent to get high-quality images and videos taken of your home that can be used in the listing and in Facebook and Instagram ad campaigns and landing pages. Ensure your realtor has the resources necessary to create these campaigns, including questions about how they plan to market your home during the interview process.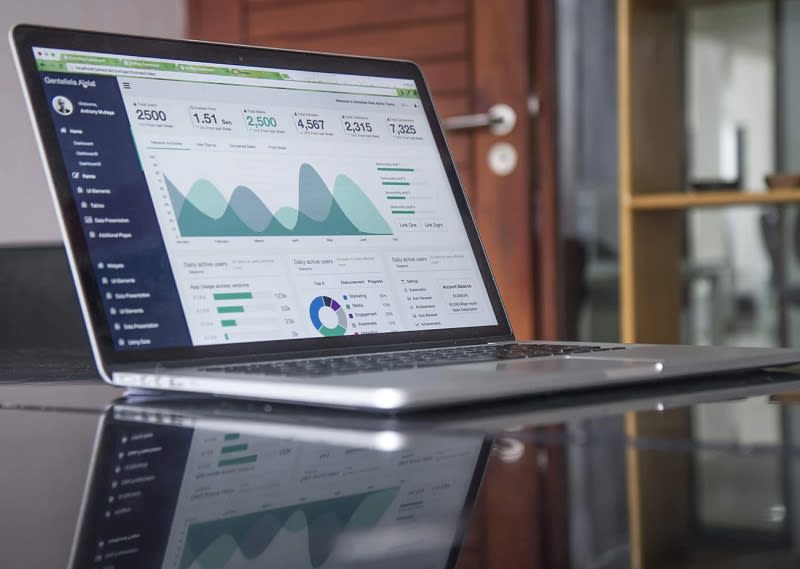 Mistake #3: Wasting Time on Unqualified Buyers
There's nothing more disheartening than thinking you have your home sold only to find out the buyer's financing fell through. To limit the time and energy that goes into these types of situations, you should require each person who wants to make an offer on your home to have a pre-approval letter from a mortgage lender. You can take this one step further and limit in-person showings to only those who are pre-approved.
Mistake #4: Doing Costly Upgrades Instead of Needed Repairs
While potential buyers of Las Olas homes for sale will be impressed by a new kitchen or a fully upgraded master bath, putting all your money into these aesthetic upgrades instead of needed repairs could cause trouble. Most buyers will require a home inspection before they move forward on buying your home; if the inspection turns up issues like leaking faucets, holes in the wall, peeling paint, or malfunctioning appliances, your buyer will be able to back out or require you to fix the issues.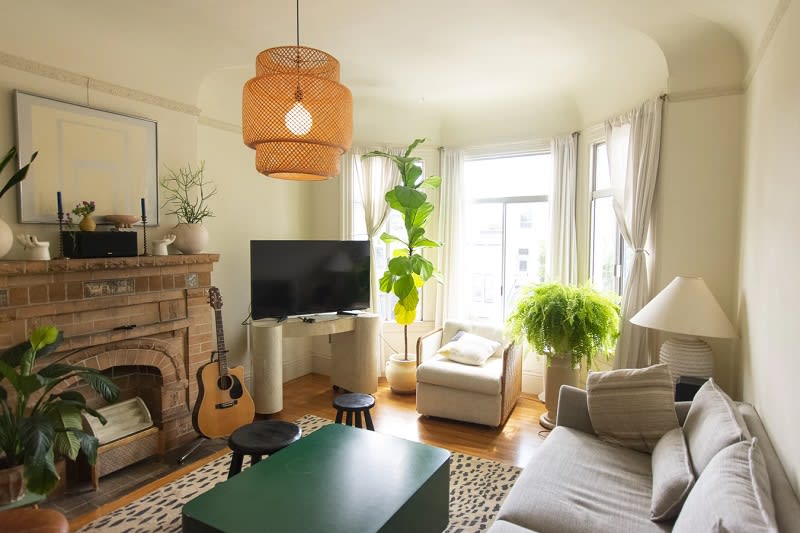 Mistake #5: Under or Over-Pricing Your Property
The best way to set a price for Las Olas homes for sale is to have your real estate agent perform a comparative market analysis. This is an estimate of your home's value based on other similar properties that have been sold in the area. D'Angelo Realty specializes in downtown condominiums and has extensive knowledge of what your property can sell for.

It's tempting to overprice Las Olas condos in a seller's market, but this mistake can turn prospective buyers away from your property and diminish the offers you do receive. The average home in Fort Lauderdale sells for approximately 4% under the list price. However, if you prepare your home properly for the market and have a condo in a desirable location, you can easily get multiple offers and sell your home above what you list it for.

If you've spent your budget on costly upgrades, you'll find yourself in a precarious position. To avoid this mistake, do a walk-through of your home with your real estate agent to identify any issues that may turn up in the inspection and focus on these before you plan to do any remodeling. You'll want to make sure that you don't sell yourself short by underpricing or turn buyers away by overpricing.

Are you ready to sell your Las Olas condo so you can move on to a new home that better fits your family's needs? Reach out to an experienced local agent like those at D'Angelo Realty to be by your side during the entire selling process.