Did you know that a majority of those who recently bought a home first found houses they were interested in online? Though more of those who want to buy Las Olas condos are willing to do in-person showings than they were during the heart of the pandemic, many are still narrowing down their options by using internet research, social media, and other online sources.

This is why it's important to work with an experienced real estate agent to develop a strategic online marketing campaign to help your ideal buyers find your condo and encourage them to book a showing with your Las Olas real estate agent. Here are some tips for getting your condo the online exposure it needs.


1. Prepare your Las Olas condo for sale
Before you can successfully market your condo, you need to make sure it's prepped for the market. This includes cleaning, decluttering, and removing personal items like family photos, knickknacks, or religious items. Making any necessary repairs is also crucial as most of those looking for new homes want one that is move-in ready.

Now is also the perfect time to do any last-minute design renovations. Need to replace the shower, update the kitchen appliances, or patch a wall? This is your chance to boost the return on investment you'll see once you sell, and a sleek, updated property is sure to make a bigger splash online.

You should also consider staging it. Las Olas condos and homes throughout the U.S. that are professionally staged can sell for up to 20% more than those that are not, making staging a process well worth the investment of time and money. Not sure where to start? Reach out to local real estate experts at D'Angelo Realty Group to learn more about how to stage your home to make the listing shine.
2. Hire a Las Olas realtor who will have professional photos taken
After your home is prepared for listing on the market, you'll want to put your best foot forward. When you work with an esteemed agent like those at D'Angelo Realty Group, your agent will hire a professional photographer who specializes in taking pictures of homes for sale. Once you have professional images, your agent will use them in the listing, on landing pages, and in social media and other online ad campaigns!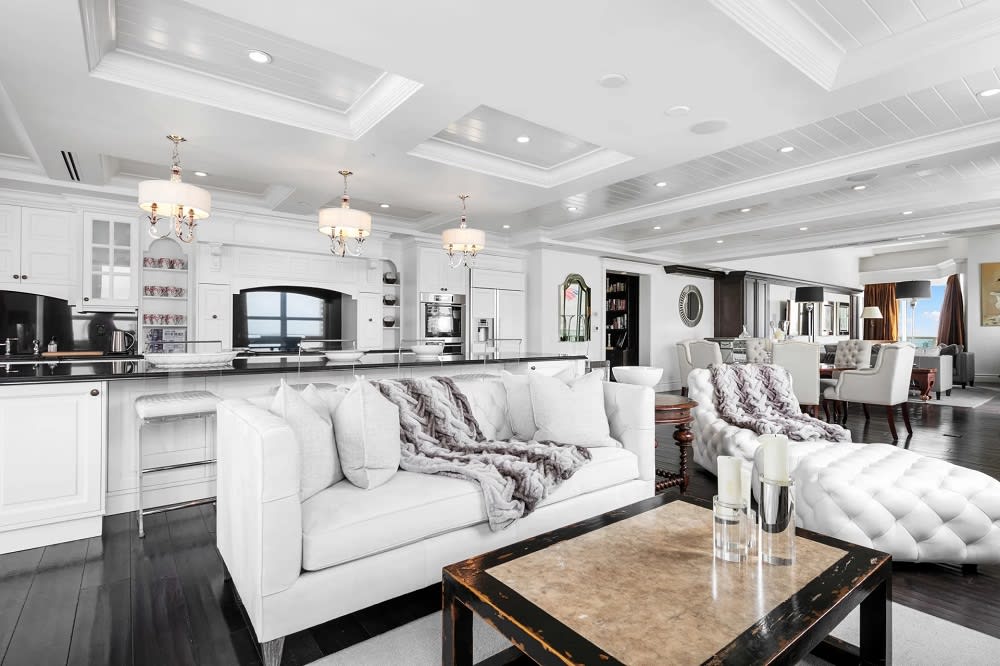 3. Work with a realtor who will create a landing page
To sell Las Olas real estate, you'll want to make sure you hire a realtor who can prepare a stunning landing page that will capture the eye of potential buyers and — ultimately — help sell your home. Landing pages for Las Olas condos have a unique link that can be promoted online and allow interested buyers to click and be taken directly to the information they need. Your landing page will also have a strong call to action, such as "book a showing now," so buyers know exactly what to do next.
4. Share the content your realtor creates
Social media ad campaigns on platforms like Facebook and Instagram are highly successful because they are able to target your ideal buyer and deliver messages to them that are appealing, and Google ads help reach buyers searching for "condominiums for sale in Las Olas"' or "Las Olas water views" — your agent will know all about this!

To help make the most of your listing's online presence, share the social media ads and landing pages that your real estate agent creates. Word of mouth is a fantastic way to reach potential buyers in your area, and sharing the listing with your friends and family will help spread the word. You never know where the perfect buyer will come from!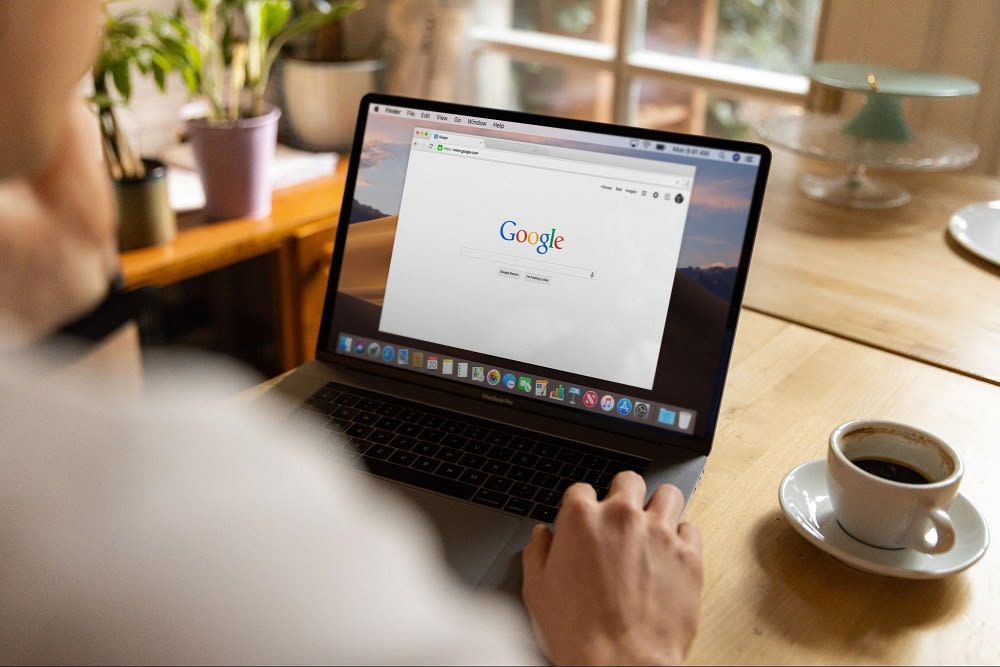 Work with D'Angelo Realty Group to sell Las Olas real estate
The tips shared in this article can be very useful for creating a strategic online marketing campaign. The most important step? Work with an experienced Las Olas real estate agent. You don't need to develop a strategic online marketing campaign on your own. That's where an experienced agent comes in. An agent with an in-house marketing expert or one who partners with a marketing agency that specializes in creating campaigns to sell homes can help you put all the pieces in place and execute a plan that will deliver results.
Is now the right time for you to list your condo so you can move into a new home that better fits your current lifestyle? Reach out to one of the trusted agents at D'Angelo Realty Group who can help you create a strategic marketing campaign, as well as guide you through the entire listing and selling process.