One of the premiere neighborhoods in Fort Lauderdale, Las Olas is considered one of the top places to live in Florida. The neighborhood has many parks, coffee shops, restaurants, and bars, and it has a beautiful urban feel. Are you ready to sell your home in this area? In that case, you'll likely find plenty of interested buyers — especially because Las Olas is currently experiencing a seller's market, and more people are interested in buying than there are listings. Even with the strong market, sellers can still experience some challenges when listing homes in Las Olas. However, when you know the following secrets, you can increase your odds of selling success.
1. Choose a selling strategy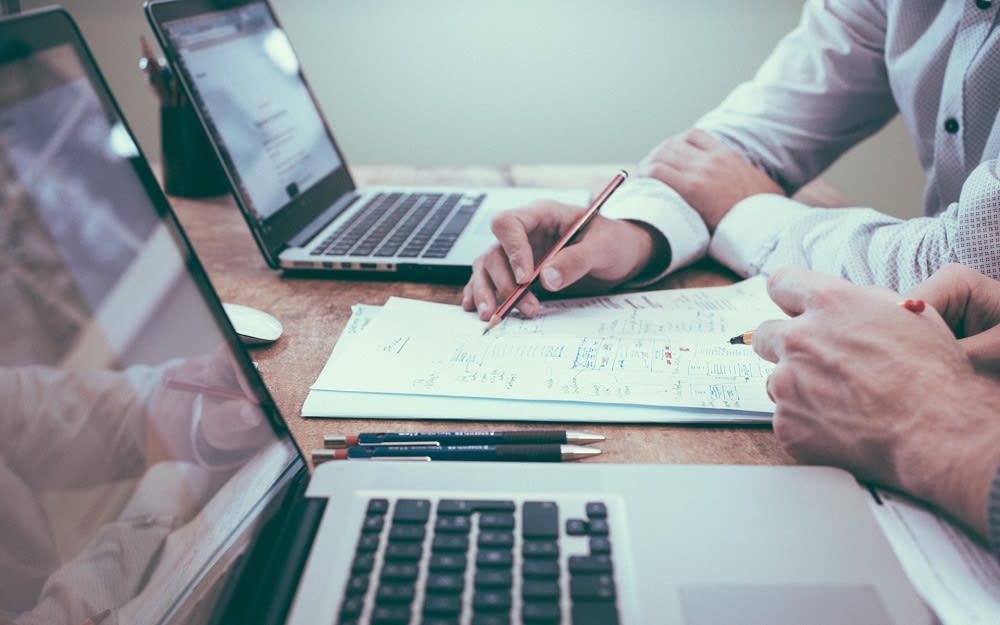 Before you actually list your property or sign up for sale, it's crucial to choose a selling strategy that works for you and your situation. In most cases, it helps to hire a real estate agent who knows the local Las Olas real estate market because they will know how to sell your home quickly.
For-sale-by-owner works in some cases (if you can negotiate and market your home well on your own), but it typically doesn't lead to the highest home price or the quickest sale, so it's best to hire an agent. Make sure that whichever strategy you choose is the one you stick with. Potential buyers will notice if your selling strategy changes, which could prevent them from purchasing your home.
2. Hire an experienced seller's agent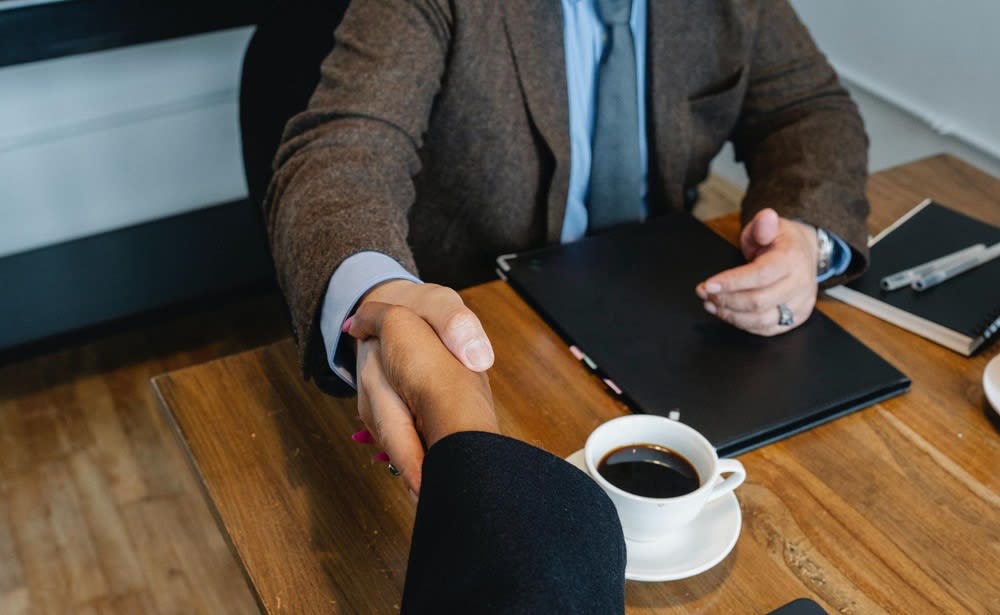 Finding the right
seller's agent
for you and your situation is critical if you sell your home through the local Las Olas market. Pay attention to the experience levels of the real estate agents you interview since you must find someone who knows the market well. It's also vital that you find someone you can work with well. When someone has plenty of experience with the local market, it's easier for them to help you price your home well, market it, and negotiate with the buyer and their agent.
3. Clean everything in your home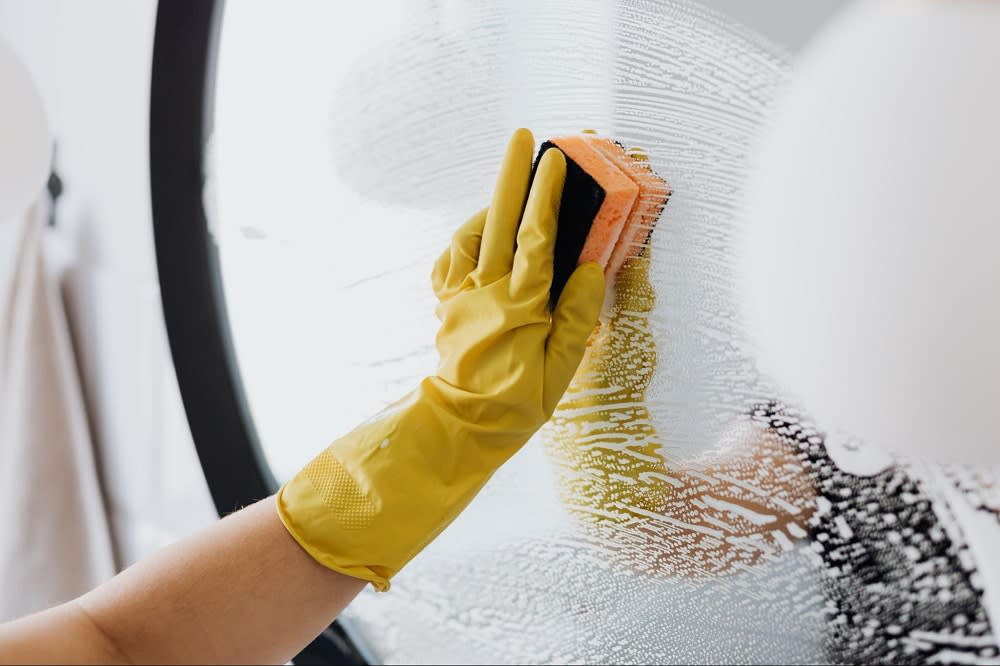 Dirty and disorganized homes for sale in Las Olas will quickly turn off potential buyers. You can hire professional cleaners to deep clean your home if you cannot clean it on your own. When your property is on the real estate market, it's crucial to be as neat and clean as possible, no matter what week or day it is.
Clean and organize everything in your home, including the garage, basement, scuffed doors, baseboards, walls, and windows (inside and outside). Scour the inside your closets, bathroom counters, showers, tubs, toilets, shelving, floors, and corners where the dust collects. Finish with the inside of your appliances, cabinets, and kitchen countertops.
4. Depersonalize your property
Photo courtesy of Shutterstock
Make sure to
depersonalize your property
as much as possible, so potential buyers can see themselves living in the home. That means removing the memorabilia and family photos from the walls and surfaces. You should also remove any religious or political belongings, artwork, and cards from the refrigerator. Remove children's toys, figurines, and sports memorabilia.
Think of anything that might mark your property as your territory rather than a neutral space. You can either remove the artwork and family photos entirely or replace them with neutral art that is not personalized, political, or religious. Make sure to remove the nails from the wall and repair the nail holes if you leave the walls blank. Gaping holes in the wall could prevent potential buyers from purchasing your home.
5. Let in the light
People tend to love brightness and light, and one of the best ways to show off your property and sell your Las Olas real estate is to let in all the beautiful Florida sunshine and natural light you can. That means turning lights on in dark rooms and opening all the shades, blinds, and curtains. If there are rooms that lack natural light, you can place some light sources and lamps strategically throughout the room to set the mood and brighten up the space.
While your property is on the market, it helps to open up all of the curtains every time you leave home in case an agent comes by with a potential buyer. Make sure your windows are sparkling clean since they can brighten up your space.
6. Remove any extra clutter and furniture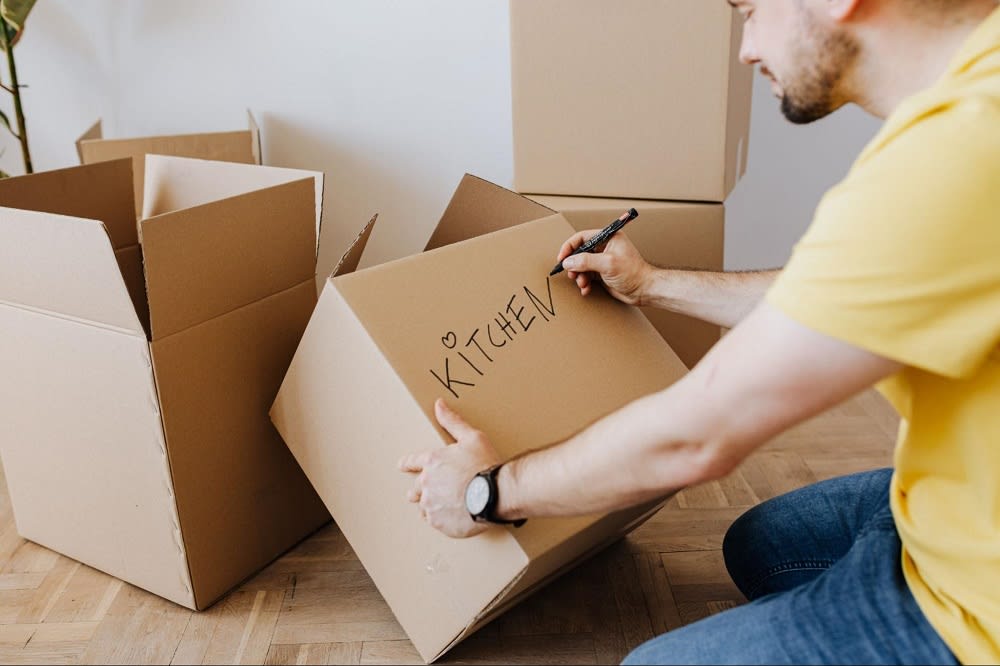 While you are cleaning, organizing, and depersonalizing your space, it also helps to remove any extra clutter and furniture from your home — nothing makes your property look smaller than having too much large furniture in your space. You can rent a storage unit or a self-storage container and get as much furniture out of the area as possible. It helps to go into your space to depersonalize and declutter it.
That means taking any knickknacks off the surfaces, packing your trinkets, and storing some of the shelves and pieces of furniture where you displayed them. Think like a minimalist when you go through your draperies, throw rugs, and books, and clear away your bathroom and kitchen countertops. It helps to remove your kitchen appliances from the counters to make them look as clean and tidy as possible. It also helps to declutter your closets to make the storage space in your home look larger.
7. Stage your home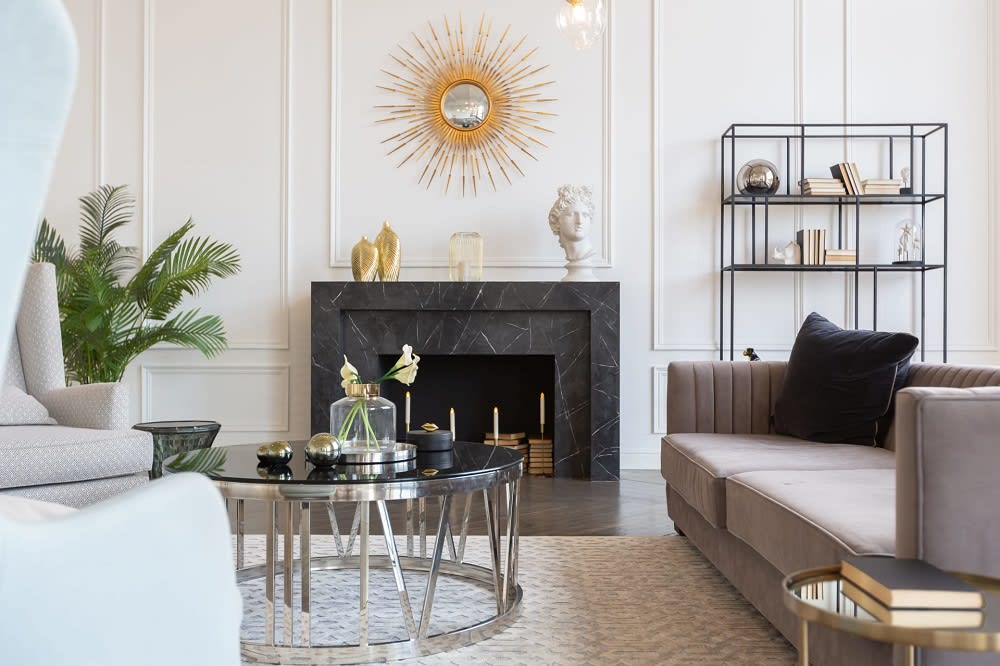 Photo courtesy of Shutterstock
Even if you love your sense of style, your furniture might make it difficult for potential buyers to view your property as a blank slate. That's why it usually helps to
stage your home
with new furniture that's brought in to make your home appear more neutral and enticing to potential buyers.
Many seller's agents use third-party staging companies to stage their clients' homes. Homes are typically staged with simple and clean furniture and white or neutral linens. Staging your home can make a huge difference regarding how quickly it sells and for what price.
Want to put up your homes for sale in Las Olas? Reach out to trusted Las Olas real estate team
D'Angelo Realty Group
for guidance.