Currently searching for your dream home in (or around) Las Olas, Fort Lauderdale? As with most cities across the nation, the
Las Olas real estate
market has been incredibly competitive over the past two years. Known for its pristine beaches, nearby dining and shopping, boat docks, and
top attractions
, it is easy to see why this area is one of South Florida's most desirable locales.
At some point in your search for the perfect luxury property in Las Olas, you will find a home that you love. When you reach this point, time is of the essence in this competitive market. To avoid losing out to another buyer, learn more about what steps you should take after finding a home you want in Las Olas.
Contact your realtor about the home listing ASAP
Are you someone who routinely browses home listings online? Whether you are perusing the latest Las Olas homes for sale on your realtor's website or on a popular home listing website, you may find a residential property that you fall in love with.
The moment that this happens, what should you do? Reach out to your realtor immediately. Doing this will help you to confirm if the property is still on the market. If it is, you can take the necessary steps to pursue the purchase. Waiting a day or two to reach out about a home listing is too much time. Even within hours of a home listing being published, offers are submitted to sellers. Remember that time is of the essence when finding your dream Las Olas property.
Have your mortgage pre-approval on-hand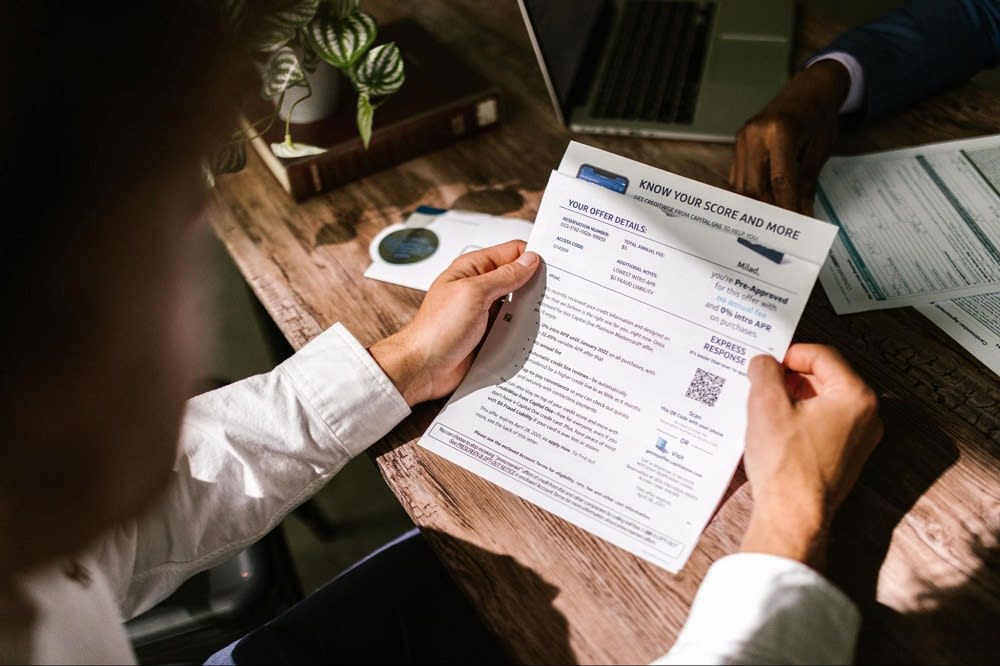 Even if you know that you have a great
credit score
and a high household income, sellers have no way to know this without proof. In order to minimize risks, sellers will often show a preference for prospective buyers who submit a pre-approval letter when making an offer.
The best thing that you can do before submitting your offer is to obtain a mortgage pre-approval letter. This will verify how much you can spend and that your credit is indeed in excellent standing.
Should you provide a pre-approval letter in the event that you are planning to make an all-cash purchase? Yes. Anything that you can do to reassure the seller that you are qualified is crucial.
Schedule a private tour or attend an open house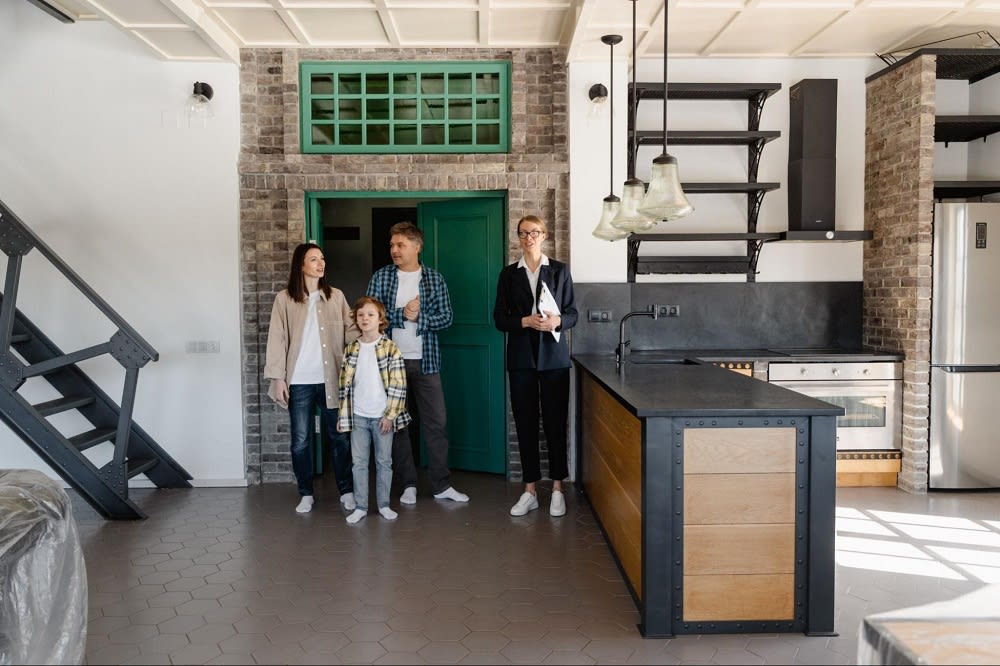 If you found your dream home online, your next step is to see the property in person. Although some individuals have purchased homes without first seeing them in recent years (largely due to the competitiveness of the market), this is not advisable. Always get an in-person tour of any home that you plan to purchase. While most luxury listings are accurate, there can be occasional discrepancies that become a deal breaker for the buyer.
Most homes offer both private tours and at least one open house. The method you choose is up to your schedule and preferences. If you have questions about the pros of each type of tour, be sure to consult with your realtor for more information.
Submit your formal offer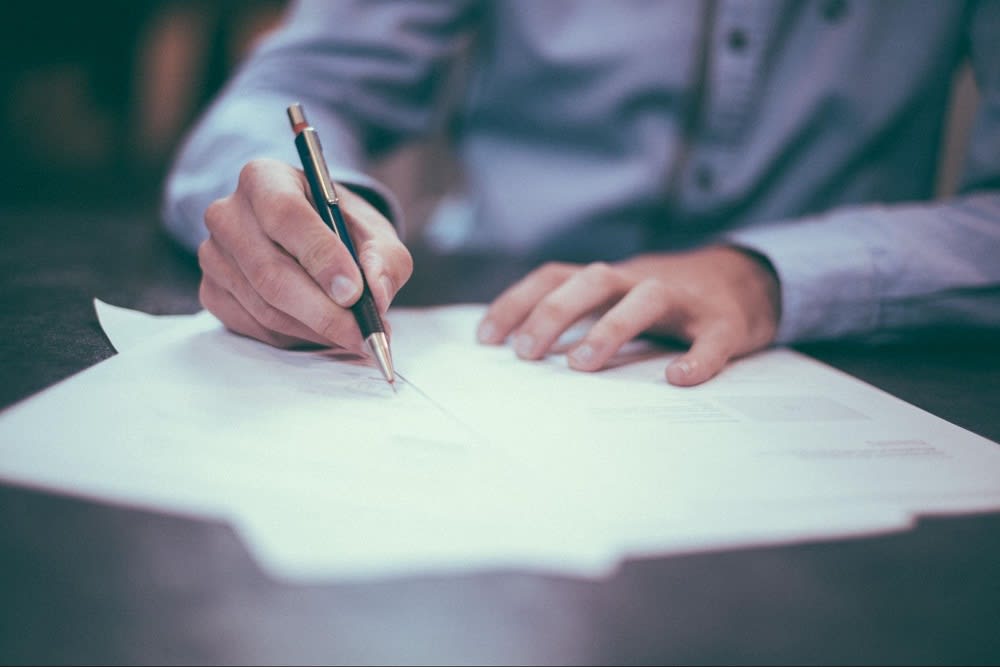 After touring the home, and confirming that it is indeed the Las Olas luxury property you'd like to purchase, it is time to submit a written offer. At this stage, you will want to lean on the expertise of your real estate agent to ensure that you are doing everything properly. Your realtor will be able to advise on how much you should offer, negotiate terms, and do anything else you have questions about.
Once you've submitted an offer, the turnaround time to receive an answer is relatively quick. In general, the seller's agent will respond with a "yes" or "no" within 24 to 72 hours.
Move forward with applying for financing
If you are going to need a mortgage for your home purchase, this is also the time that you will want to move forward with the financing process. Starting as early as you can is ideal to avoid any unexpected delays. Mortgage applications require significant documentation of bank statements, income verification, and other personal details. Any number of factors can hold up the approval process, which is why it is advisable to move as quickly as you can.
Hire a professional to conduct a home inspection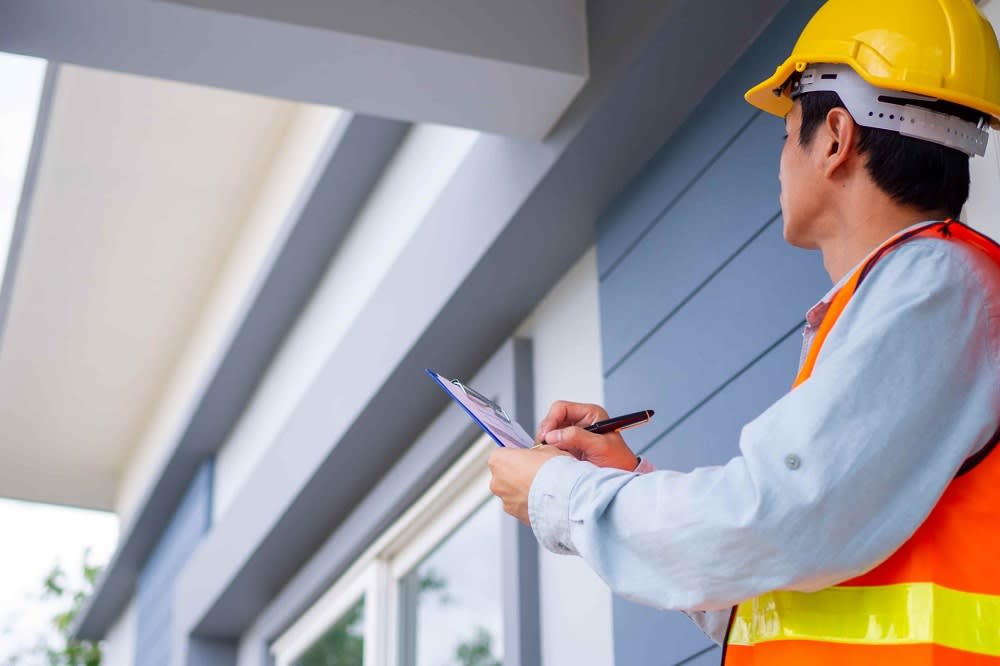 The vast majority of luxury properties in Las Olas are well-maintained and have minimal concerns. Just to be safe, however, it is always wise to hire a home inspector to inspect the home for any major issues. Knowing about these potential issues prior to your closing is extremely important to ensure that you are purchasing the property according to what was represented by the homeowner and real estate agent.
Know what to expect during the closing process
Every closing day can come with unique things to know and be aware of. Even if you've purchased multiple homes in the past, consult with your realtor and lawyer for a rundown of what to expect on your closing date. Ensuring that there are no surprise fees, expenses, terms, and the like will help guarantee a positive experience.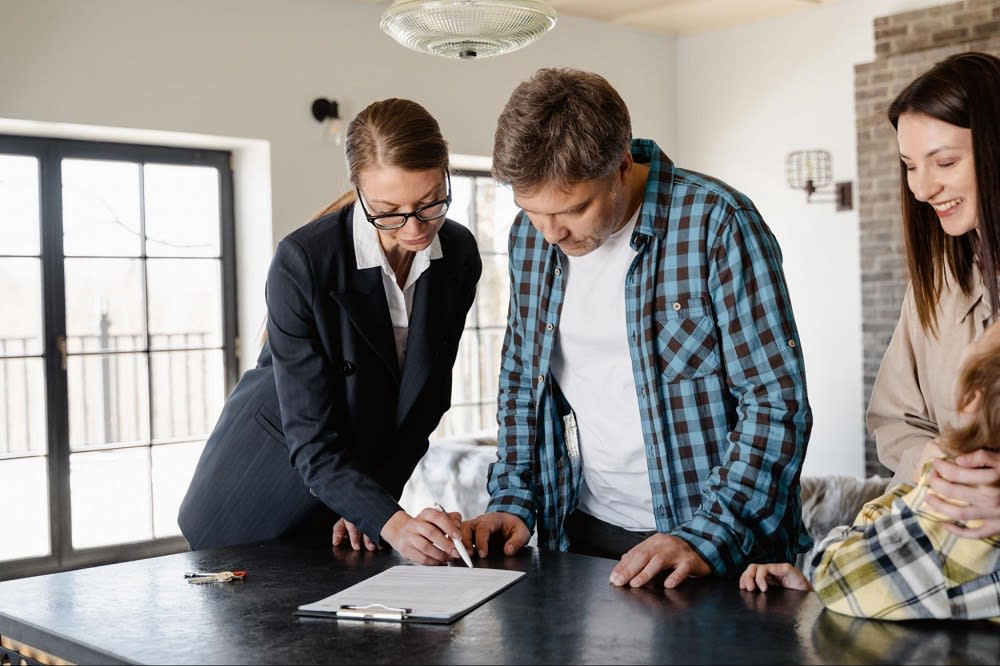 Looking for a downtown Las Olas realtor with integrity, experience, and detailed knowledge of the local area?
John D'Angelo
and the D'Angelo Realty Group can fulfill this exact need. With over three decades of high-end real estate experience, John and his team know what it takes to make their clients happy.
Representing well over 1,000 clients during their 22 years in business, the D'Angelo Realty Group has proudly achieved 125 five-star reviews. They have sold over 1,350 Fort Lauderdale condominiums, and have listings in some of the most coveted buildings in the entire neighborhood — including Las Olas Grand, 100 Las Olas, and NuRiver Landing.
Ready to find the Las Olas, Fort Lauderdale home, or condo of your dreams? Reach out to John and his team today to get started.