The new year is officially in full swing and, with it, housing experts are predicting another year of continued high demand and rising home prices. The past couple of years have brought an influx of buyers to the market, prompting a housing shortage. As a result, it remains a seller's market that benefits homeowners who are looking to sell. If you're unsure about whether or not now is the right time to sell your condo, you might want to consider taking advantage of the current housing demand. Read on to learn some of the top reasons why you should sell your condo right now.
1. It's a seller's market
Nationally, there's no question that it's a
seller's market
. A seller's market is a "market condition characterized by a shortage of goods available for sale, resulting in greater pricing power for the seller." In the world of real estate, this term describes what happens when a low housing supply means high demand — and that's exactly what's taking place right now. In Q2 2021,
98% of top real estate agents
said it was a seller's market. The market was up 79% from the year before, according to data from HomeLight's Top Agent insights survey for Summer 2021. Since there are fewer homes available, sellers are at an advantage. During a seller's market, you can expect homes to sell faster and for buyers to compete with each other in order to score a property. Despite the uncertainties over the past couple of years, the housing market soared like never before. This makes it prime time to sell your property!
2. Supply is low
The United States is facing a nationwide housing shortage with fewer houses on the market than ever before. This trend is affecting everywhere from rural communities to large cities. Data from the National Association of Realtors revealed that
housing inventory declined 39.6% at the national level in 2020
. A few key factors play a part in low inventory, including the pandemic. The widespread COVID-19 resulted in lifestyle changes for many people, such as the increase in remote work. Many homeowners chose to relocate to more affordable communities with more variety in housing options — such as space or close proximity to family and friends. Additionally, historically low-interest rates had home buyers and sellers in a frenzy. Another major contributing factor to the low supply is a lack of new builds. Understandably, new construction plays a crucial role in the number of houses that are sold in a year. The lack of consistency in building supplies and skilled workers results in fewer homes that can be sold.
3. Homes are selling quickly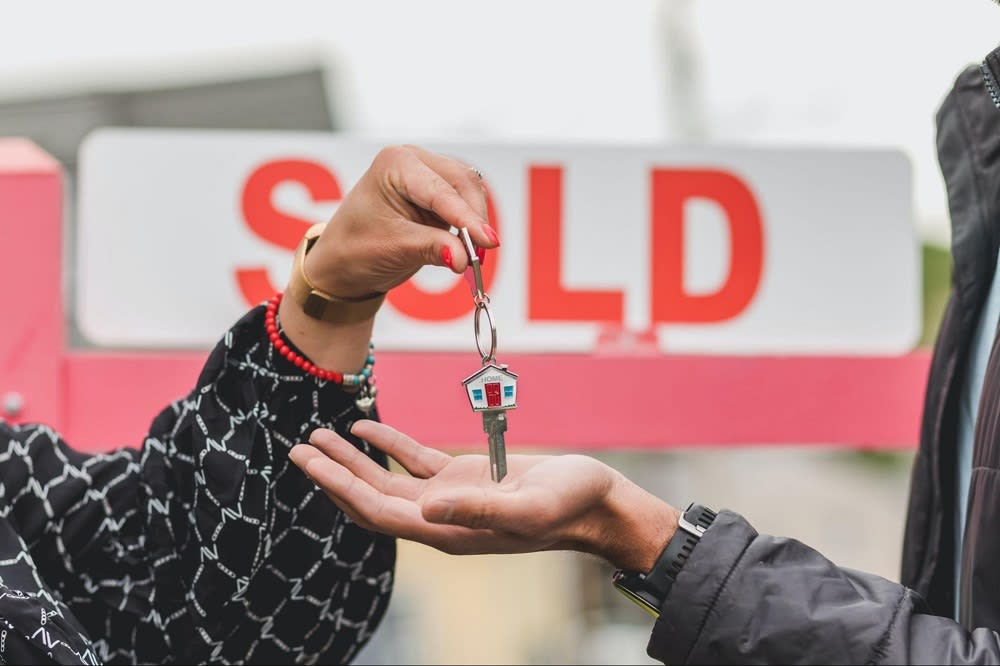 Houses across the United States are selling faster than in years past. In 2020,
homes spent an average of just 25 days on the market
before going under contract — down from 30 days in 2019. Meanwhile, in 2021,
homes sold at a median of 17 days
, and supply decreased by 12% from the same period in 2020. The amount of time it takes to sell a home varies on local market conditions, demand, and seasonality. Even as recent years stray from typical norms, the length of time it takes to sell has been gradually decreasing throughout the past decade. In 2010, for instance, the average number of days on the market was 140, which includes the closing period. Needless to say, homes are selling faster than ever, which is why now is the perfect time to consider selling your condo.
4. Homes are going for a higher price
Home prices have skyrocketed during the pandemic, and they're not expected to drop any time soon. Research from real estate brokerage firm, Redfin, found that
39% of homes sold above their listing price
during the four-week period which ended on March 21, 2021, setting a new all-time high record. It's worth noting that the number is 15 percentage points higher than during the same stretch of time a year ago! Redfin also noted that the median home sale price reached $331,590, which was a 16% increase from the previous year. Additionally,
research from Zillow
indicates that home values have risen in every one of the 50 largest metropolitan areas nationwide.
5. You'll have access to cash buyers
In this uptempo market, Fort Lauderdale condos for sale are often being sold cash. The high demand empowers sellers to set terms for the offer that work for them. An increase in out-of-state buyers with the means to buy in cash has raised house prices and made it more common for sellers to receive strong cash offers without appraisal contingencies. Deals are closing faster than ever before and record-high selling prices have changed the market. Now is the perfect time to reap the rewards of your investment.
6. Bidding wars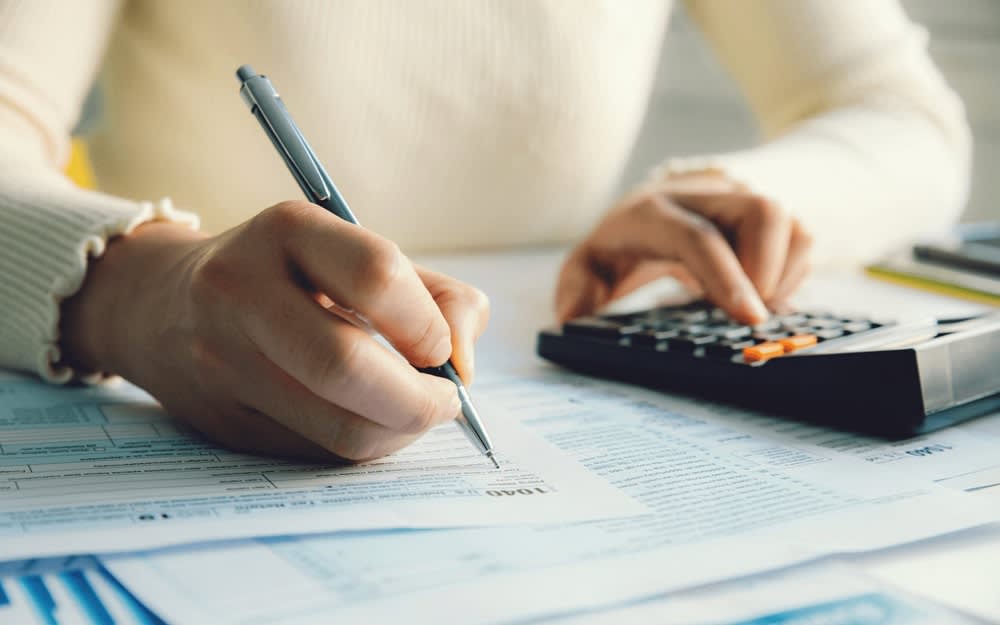 It's not uncommon for homes to sell above their listing price, and considering how hot the market is, there's a good chance a bidding war will ensue. Although "war" might sound somewhat dramatic, this term describes what happens when multiple parties make offers on the same home. It's
defined by Investopedia
as, "a situation in which two or more prospective buyers of a property compete for ownership through incrementally increasing bids". As a seller, this means that you can get the highest possible price and best terms for your home, which is often easier to accomplish through this competitive process. Properly handling this exciting, yet stressful, process is critical and an experienced real estate agent can help guide you through it. Above all, it's paramount to manage the offers and buyers so that nobody feels misled.
7. Mortgage rates are historically low
As mentioned above, historically low mortgage interest rates have helped create a seller's market. In the last year, mortgage interest rates averaged
3.11% for a 30-year fixed-rate mortgage
, which is lower than 2019's average of 4.75%. Although this might not seem significant, this small percentage difference can save buyers thousands of dollars in interest. Throughout the pandemic, people have become more aware of the inadequacies of their current homes. These record-low interest rates have encouraged buyers to pour into the housing market, seeking to find a home that is better suited for their family's needs.
Low-interest rates translate into more prospective buyers for your condo, but it also means that you'll save money if you're among the
64% of sellers
who are also buying your next home. If you're considering an upgrade to something bigger or perhaps a new location, now is the time to act. The same home could cost you significantly more a year from now. The low-interest rates will help you get more bang for your buck.
8. The world is becoming remote
In response to COVID-19, the world witnessed a historic shift in the job market. While some companies used to offer the ability to work from home as a perk, it has now become the standard for the majority of businesses. Companies of all sizes have adopted a remote work policy, prompting a significant number of households to move out of the area they currently live. A recent
survey from Intermedia
revealed that 57% of small- and medium-sized businesses plan to offer remote work. As a result, employees who were once restricted to a specific location now have the freedom to relocate to a city of their choice. According to
Upwork's Remote Work on the Move report
, 14 million to 23 million Americans are planning to relocate to a new U.S. city or region due in part to the growing acceptance of remote work. What does this mean when it relates to selling your condo? You can sell your property in a place you don't want to live, and chances are, it will sell quickly and for a pretty penny.
If you're looking to explore Las Olas real estate,
contact D'Angelo Realty Group
today. With years of experience in the real estate industry and deep knowledge of Silicon Beach, this team can help you find a house that truly feels like home.