Buying a new home is an exciting and fulfilling experience, but it can also be a long and stressful process for many. It can feel overwhelming, from finding the right neighborhood to searching through hundreds of home listings and comparing all their features.
The good news is that it doesn't have to be stressful. With the right strategies, purchasing your new home can be a simple and seamless experience. At the
D'Angelo Realty Group
, we strive to make homebuying easy and memorable for our clients. Read on to learn seven tips to follow before buying your new property.
Research the type of home you want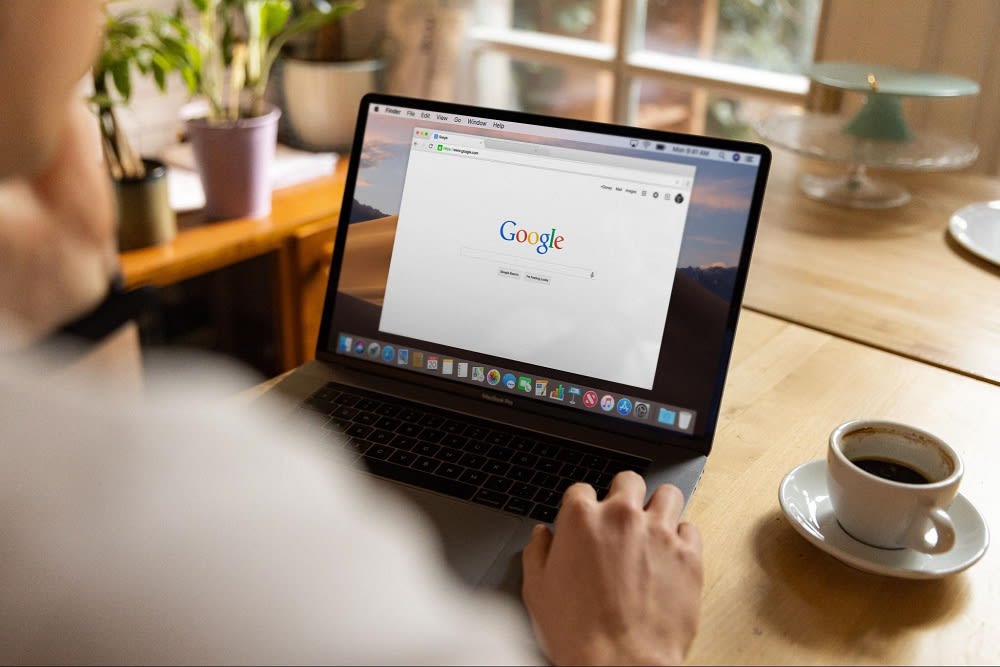 Photo Courtesy of Unsplash

You're ready to purchase a new home. Great! But, are you set on the type of home you would like to buy? Home purchasing often leads to a lot of emotional decision-making. With that said, it's a good idea to have a clear understanding of the type of home you would like to invest in before you begin your new home search.

For instance, are you looking for a single-family home, townhouse, or maybe a condo? Do you need a property with a lot of acres, or are you more concerned with your property having luxury amenities? These are the type of questions that you need to ask yourself to envision what your dream home looks like.
Know your debt beforehand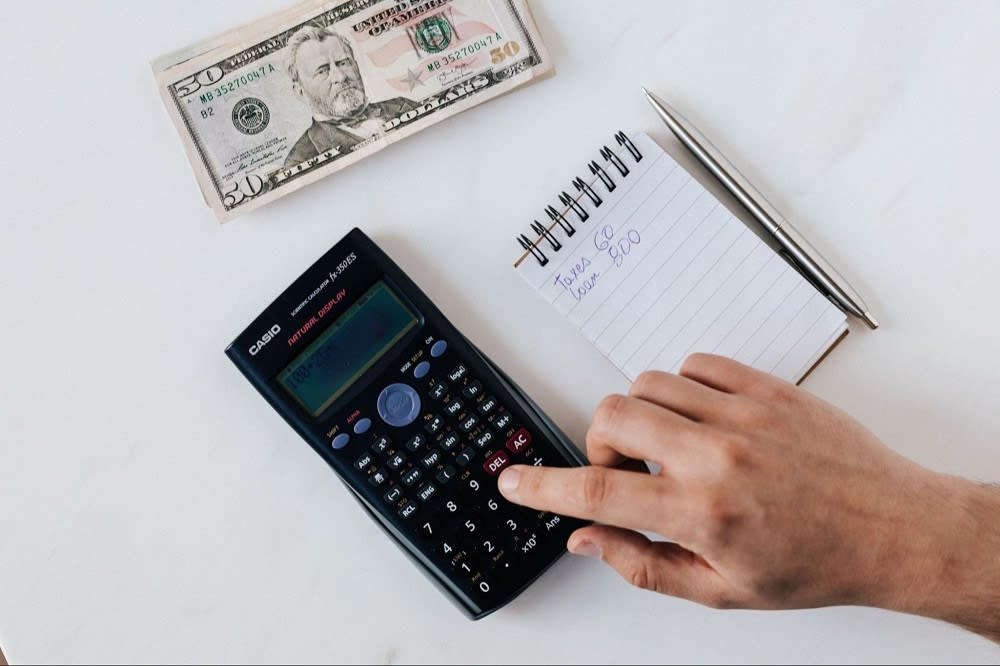 Photo courtesy of Pexels
Before setting your heart on your dream home, it's essential to understand your budget. Unfortunately, debt can be the very thing that stands in the way of you and a property you love. In fact, your
debt-to-income ratio
is one of the most significant factors lenders will look at when determining your eligibility for a home loan.
With that said, it's important to set realistic expectations and determine how much home you can afford. Many lenders want to see that your
total monthly debt
doesn't exceed 36% of your gross monthly income and that only up to 28% of your monthly debt is spent on housing.

When assessing your debt, be sure to pay attention to any credit cards, installment loans, and student loans that you may have.


Credit cards

: Credit card debt is one of the most common debts a buyer has when buying a home. If possible, get your credit card balances to where you are using no more than 30% of your available credit to lower your

credit utilization rate

.

Installment loans: If you have an installment loan, such as an auto loan, consider paying this down to minimize your monthly obligations.



Student loans: Make a note of any student loans and how they may affect your ability to pay your mortgage. While you may be unable to change your student loan payments, strategically paying down credit cards and installment loans will make it easier to afford your student loans and new home purchases.
Double-check your credit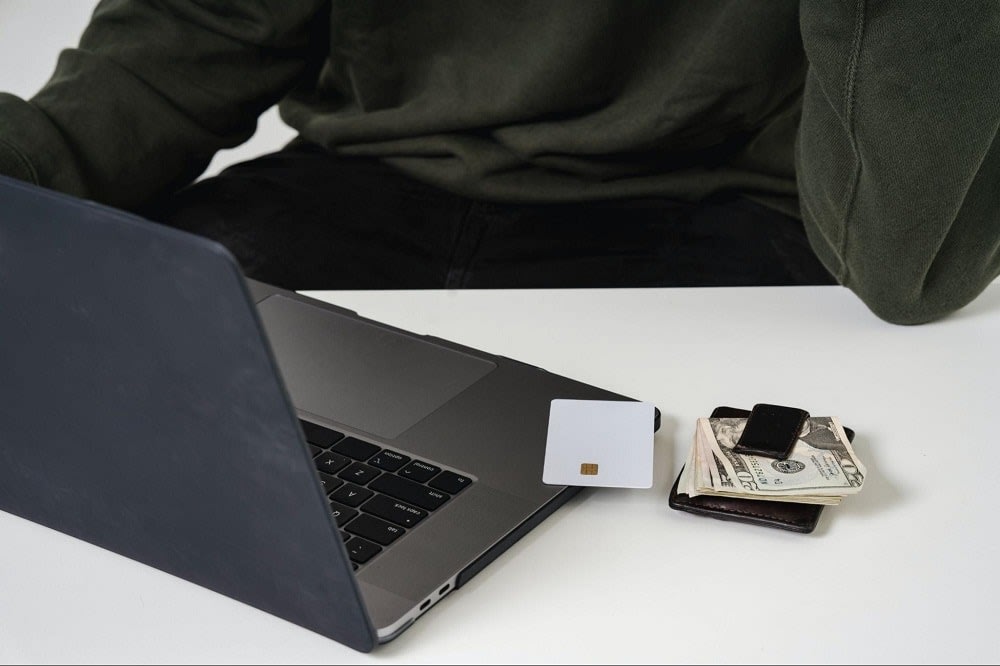 Photo courtesy of Pexels

Just like debt, your credit profile plays a significant role in your ability to receive a home loan. Even more, your credit score will affect the interest rate on the loan.

That said, checking your credit score at the beginning of your home search is essential. This way, you'll be aware of anything impacting your credit score and can make any potential corrections to help you qualify for your dream home.

If you need to boost your credit score, here are a few simple ways you can go about it:


Pay down credit card debt: It's always in your best interest to lower your credit utilization rate. When your credit utilization rate goes down, your credit score typically rises.



Increase credit limits: Another way to improve your credit score quickly is by increasing your credit limits on your current cards. If you're comfortable with this, you can contact customer service and ask them to increase your limit. Some credit cards have apps that will let you increase your limit on your own.



Dispute errors: Have you noticed anything on your credit report that doesn't seem accurate? Dispute these errors as soon as possible to get them removed. Most disputes take less than 30 days to be resolved.
Get a pre-approval letter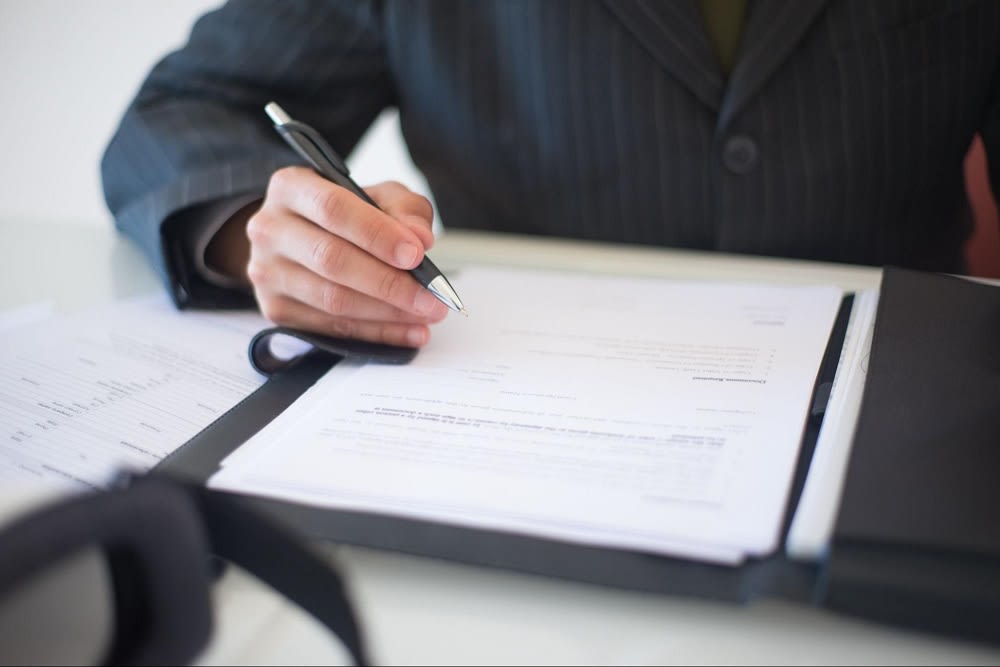 Photo courtesy of Pexels
Before diving into your new home search, getting a
pre-approval letter
from a reputable lender is crucial. A pre-approval letter shows that a lender is tentatively willing to lend a buyer a certain amount of money.

A pre-approval letter is an essential document for buyers because it gives them a better understanding of how much home they can afford. Also, with a pre-approval letter in hand, you'll have an advantage if you're bidding on a property against other interested parties. A pre-approval letter will also position you as a serious buyer. In fact, some real estate professionals won't take on a client if they haven't received a pre-approval letter yet.
Determine your down payment
Ultimately, how much money you can put down will determine what type of mortgage you receive. Generally, buyers tend to put down anywhere from 3.5% to 20%. The higher your
down payment
, the less risky you appear to lenders, making it easier to obtain a home loan.
In addition, a down payment of 20% or more can make your home loan more affordable. For instance, those who put at least 20% towards their loan will avoid
private mortgage insurance (PMI)
for those seeking a conventional loan. PMI is an insurance policy protecting the lender if you default on your loan. PMI increases the monthly cost as it is tacked into your monthly mortgage payment.

Even if you can't put 20% down, saving as much money as possible towards your down payment is essential. The more money you can put in, the lower your monthly payments will be.
Thoroughly research neighborhoods
Finding your dream home is an exciting new life chapter. Before committing to a property, though, thoroughly research the neighborhoods in the area. There's nothing worse than falling in love with a home, only to discover that the neighborhood doesn't offer all the amenities you were hoping for.

Here are a few standard neighborhood features for you to consider:
Walkability
Are you looking for a neighborhood where everything is within walking distance? Or, do you prefer being a little more spread out with a lot of open space?

Many prospective buyers prefer to live in neighborhoods where their favorite shops and restaurants are within walking distance. Not only is this more convenient, but it helps to save on fuel.
Schools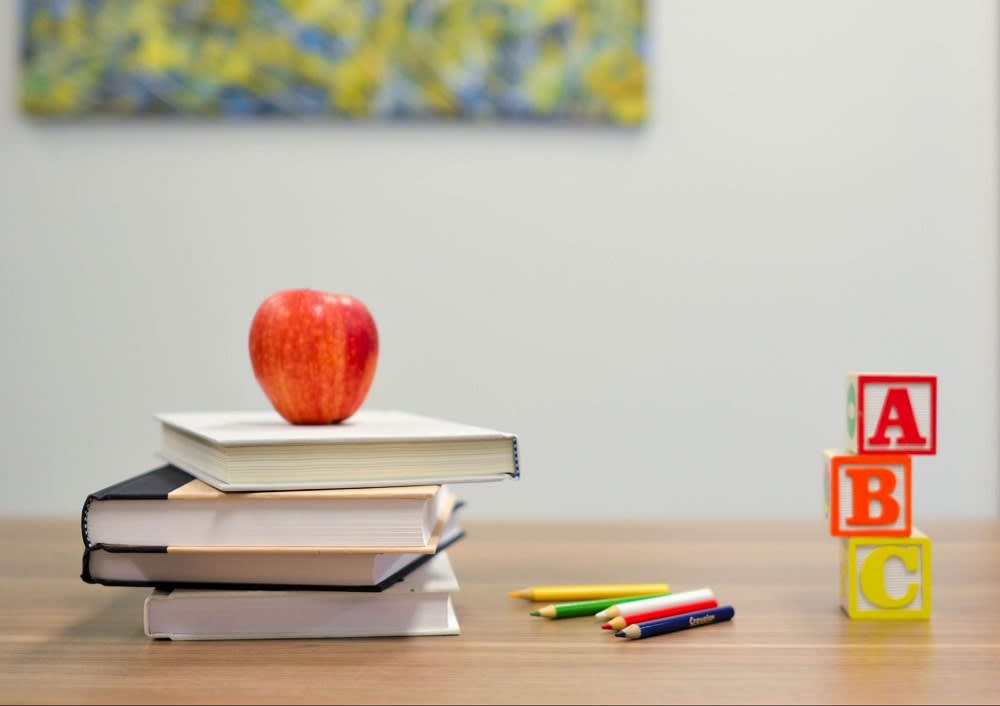 Photo Courtesy of Unsplash

Even if you don't have school-age children, buying a new home in a neighborhood with top-rated schools will likely be in your favor. As these neighborhoods are often more desirable, living near good schools can increase the value of your property.
Work commute
If you drive your own car to work, ensure that any potential neighborhood gives you easy access to highways and main roads that will make your commute easier. Consider whether there are public transportation options or ride-sharing services available as well.
Property taxes
Property taxes vary significantly between neighborhoods, so you should consider this before fully committing.
Compare mortgage rates
As you search for your new home, it's important to shop and compare
mortgage rates
. While it may be tempting to choose the first mortgage offer you receive, you could be unknowingly cutting yourself out of additional savings. Mortage quotes vary from lender to lender, and it's essential to view them all before making a decision. Remember, a home is an investment, and you want to feel comfortable with your mortgage.
Ready for the next step?
Are you interested in purchasing a wonderfully sandy Fort Lauderdale Beach real estate or a stunning Las Olas property? You need a trusted realtor to help you find a home you'll love.
Contact the D'Angelo Realty Group
today to receive an exclusive list of phenomenal houses on the market. John D'Angelo and his team are premier real estate agents ready to help you find that perfect Florida property you've been waiting for.

*Header photo courtesy of D'Angelo Realty Group