Is 2021 your year to list your condo with a Las Olas realtor and move to a home that better suits your current lifestyle? Luckily for you, now is a great time to sell in the Fort Lauderdale area, as it's experiencing a strong seller's market. With more prospective buyers than available listings, the competition for Las Olas condos is high, so if you play your cards right, you can get a quick offer on your property. However, the strong market does not mean that you can skip preparing your home, so we've compiled some top tips to help you get the most you can out of your condo sale.
1. Declutter
To encourage prospective buyers to make offers on your condo, you need to help them imagine themselves living there. That's the goal of decluttering and staging, a process that includes rearranging or replacing décor and furniture to make your property more spacious and ensure that each room in your condo has a designated purpose. According to 83% of realtors, properly decluttering a home makes it easier for potential buyers to visualize themselves living there. In addition, decluttering a home typically increases offers by 1 to 5% and reduces the time it spends on the market.
A newer service that many selling Las Olas condos are using is virtual staging. This is a process where experts take digital photos of your rooms and use photo-editing software to add in the ideal furnishings and décor. Virtual Staging is the perfect solution when your unit is vacant, and it will attract more potential buyers to schedule an in-person showing and hopefully put an offer on your property. Your virtually staged home can also be used in online marketing, in your listing, and in virtual tours.
Hire a realtor that is willing to market your property to its full potential, including professional photography, virtual staging, video tours, postcards, brochures, and anything that can make your property sell at the best possible price.
2. Price it Right
In a seller's market, it's tempting for owners of Las Olas condos to overprice their property in hopes of getting more return on their investment. However, the best way to encourage your target market to view and make offers on your home is to price it right. To do this, you'll want to have your Las Olas realtor perform a comparative market analysis that looks at the price of what other condos in your area have recently sold. When you price your condo competitively, you will likely benefit from multiple offers and may even prompt a bidding war that will lead to offers that are above your asking price.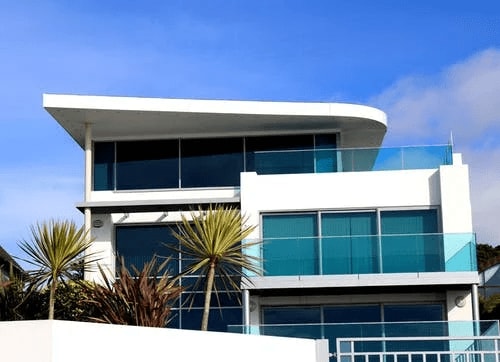 3. Update It
Many potential buyers interested in condos are not searching for a fixer-upper. They want to be able to move into their new home and start enjoying it immediately, as opposed to having to replace old appliances or upgrade outdated flooring. Luckily enough for those looking to sell their condos, the ROI on condo renovations is usually higher than it would be on a single-family home. Some of the most effective condo upgrades to boost your ROI include fresh interior paint, new countertops in either quartz or granite, or hardwood flooring with a soundproof underlay that both looks and wears well and provides a layer of sound protection.
4. Focus on Amenities
In exchange for paying a certain fee for living in your condominium complex, you automatically have access to certain amenities. While these can differ from building to building, many of those looking for condos from Las Olas to Fort Lauderdale will make a purchasing decision that is based not only on the unit itself but also on what is included with the fees owed to the complex. You need to be upfront with how much your monthly condo fees are in your listing and make sure the emphasis is on what the new owner will get in return for those fees. For example, do fees cover utilities like water, sewer, and garbage collection? Is cable TV paid for? Does your building have a doorman or concierge? Does it have a pool, sun deck, or lounge? Play up the amenities that set your building apart from others in the area to encourage buyers to make higher offers.
5. Emphasize Space
The average size of a condo in the United States is less than 900 square feet, five percent smaller than the average from ten years ago. In contrast, the size of single-family homes has increased over the past decade, meaning it's more important than ever to emphasize spaciousness in oceanfront condos. While you can't do anything about the actual square footage of your unit, you can make it look larger by decluttering the space, adding LED lighting that makes small spaces appear larger, and highlighting open space in your listing photos. Outdoor decks are especially important to highlight as not all condos have them, and they greatly increase the usable space in the unit.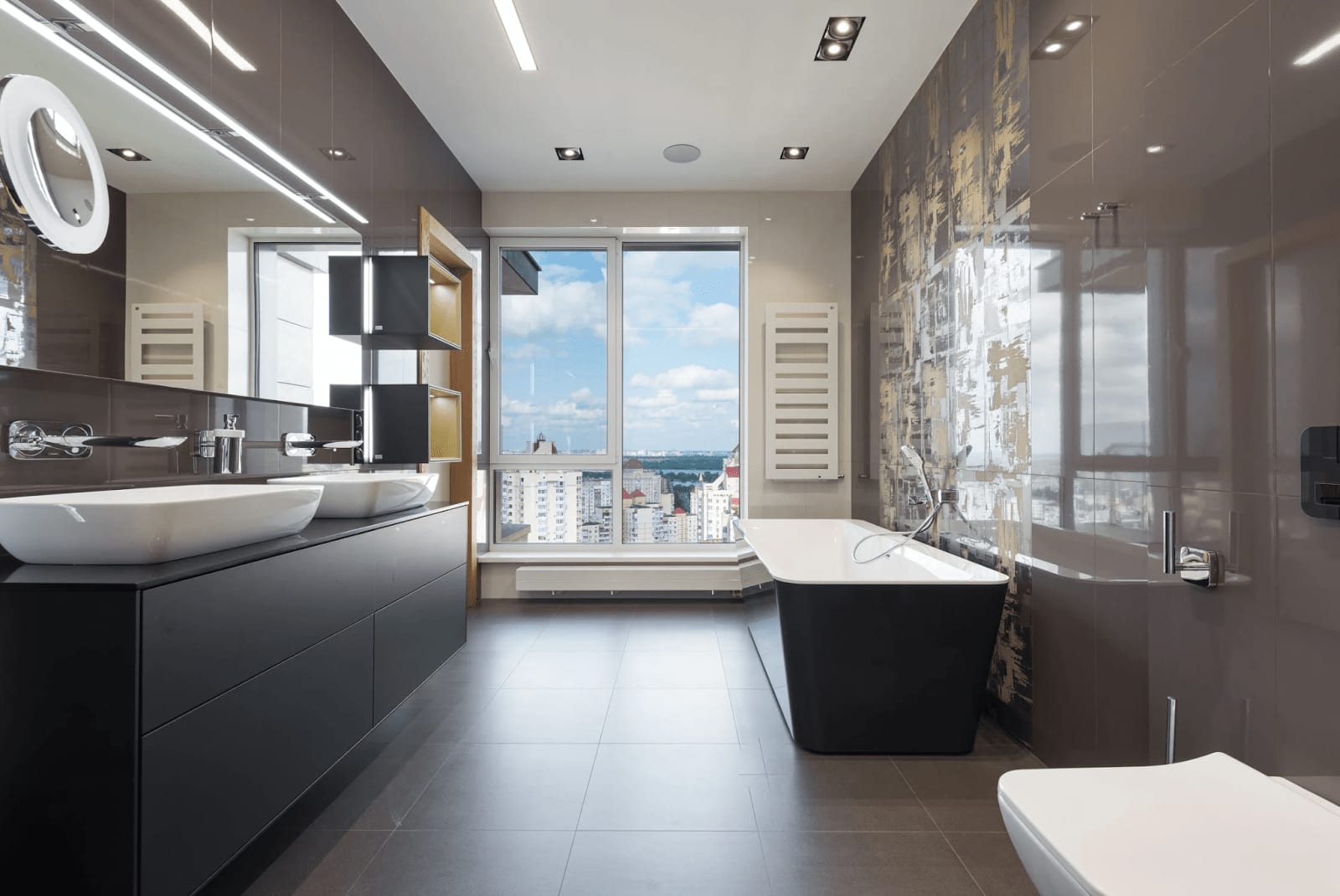 6. Work with an Experienced Las Olas Realtor
The best way to ensure you get top dollar for your condo is to work with a realtor who has experience with selling units in condominium complexes. A professional agent can help you target your ideal buyer, promote your condo to those who are in the market for a new home, and help you prepare your condo for listing. Your agent can also help you analyze multiple offers to find the best one and represent you in the event a bidding war occurs. Though you will pay a percentage of your selling price to your agent, it's well worth it when it comes to the time and energy you will save, and this simple step will likely result in higher offers.
When you take the time to properly prepare your condo for listing, you can increase the number of offers and ensure your condo is sold quickly so you can move to your next home. Ready to list your condo for sale in the next few months? Reach out to an experienced Fort Lauderdale realtor like those at D'Angelo Realty Group for assistance.